Installation at the Cyclo Café
A system has been tested at the Cyclo Café in Fribourg because it is a fact that the Soundboard has this particularity to produce a very immersive, warm and extremely dynamic sound. This is very popular for public places such as cafes, restaurants, pubs, bars, ...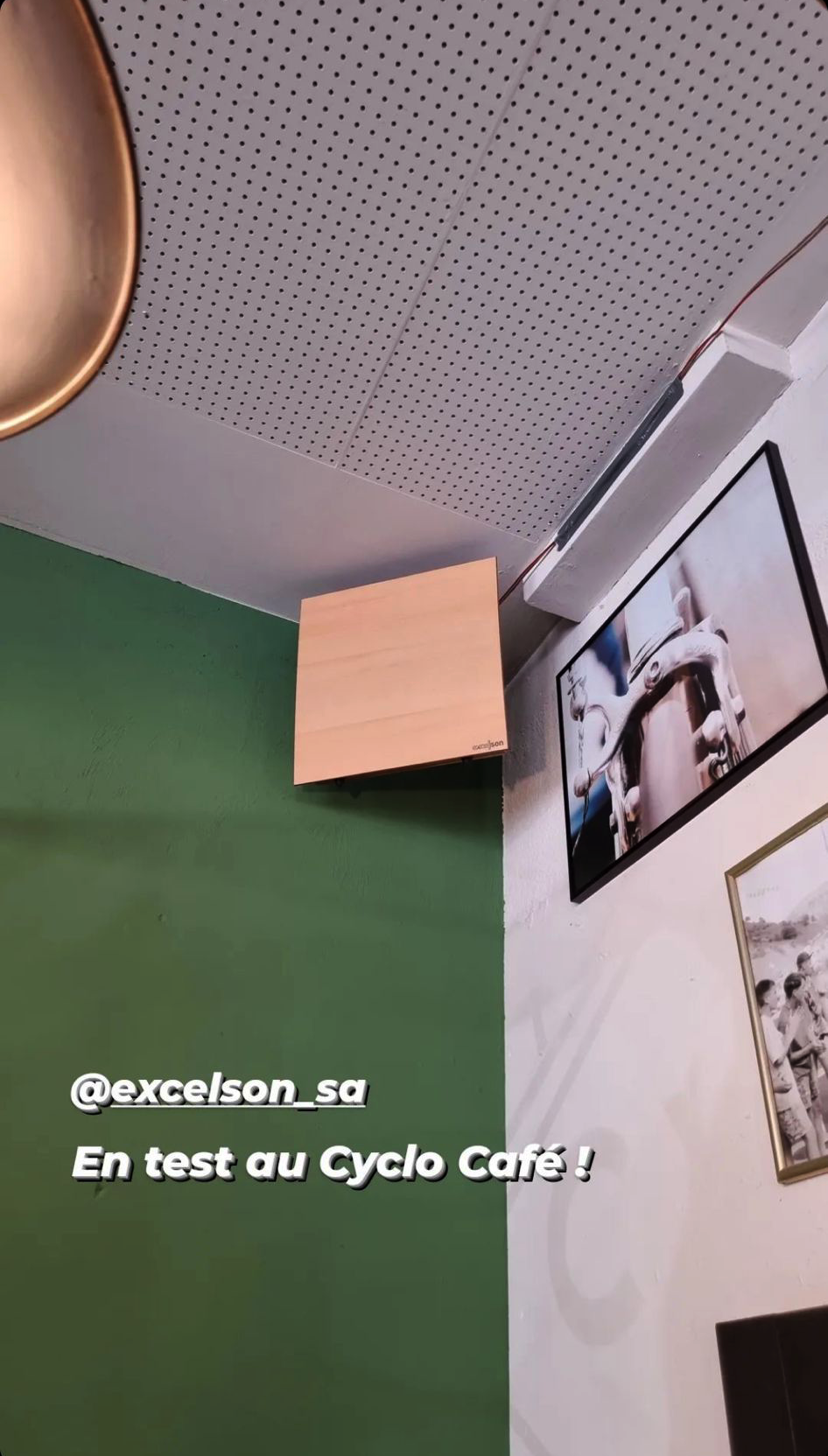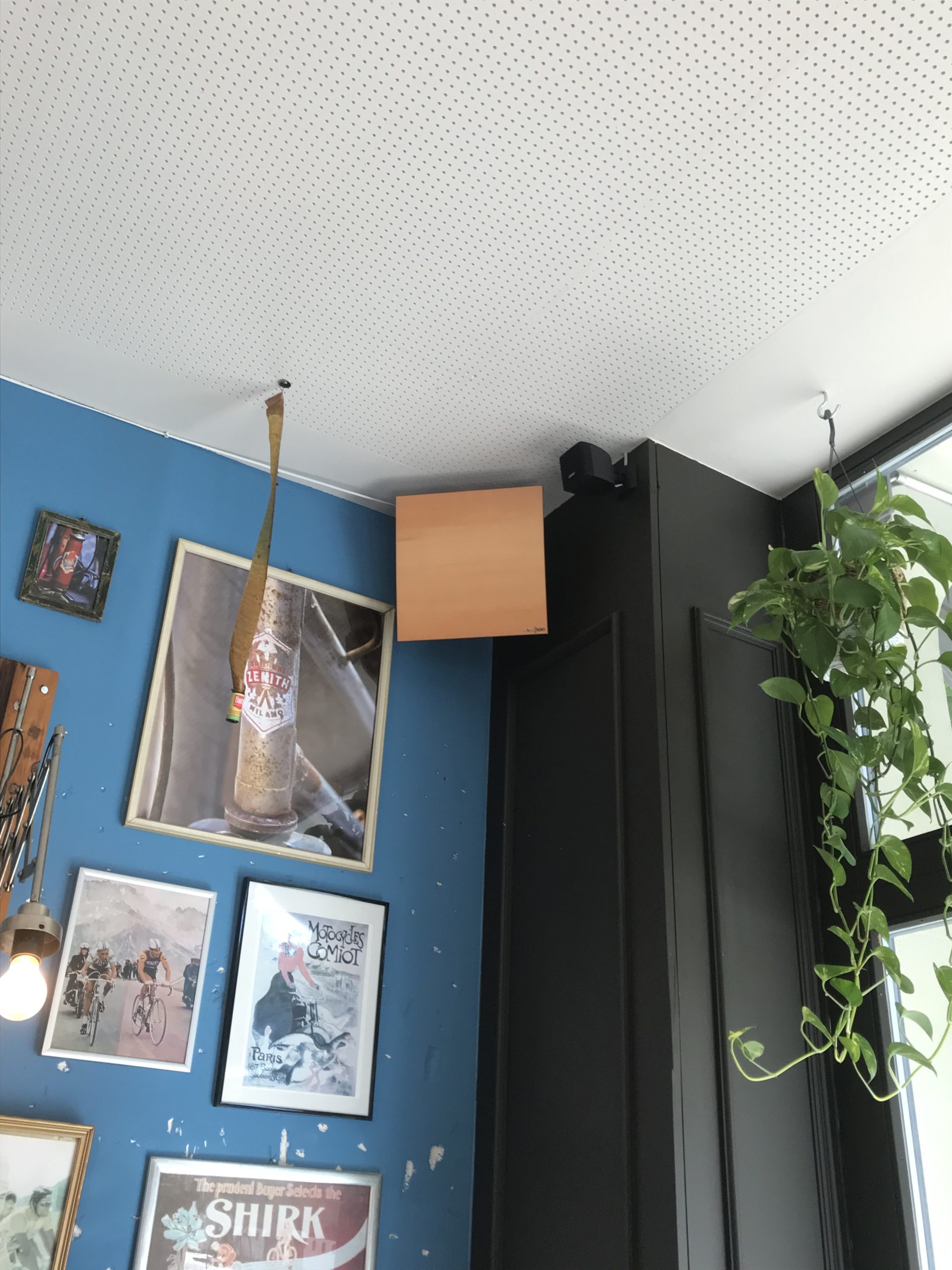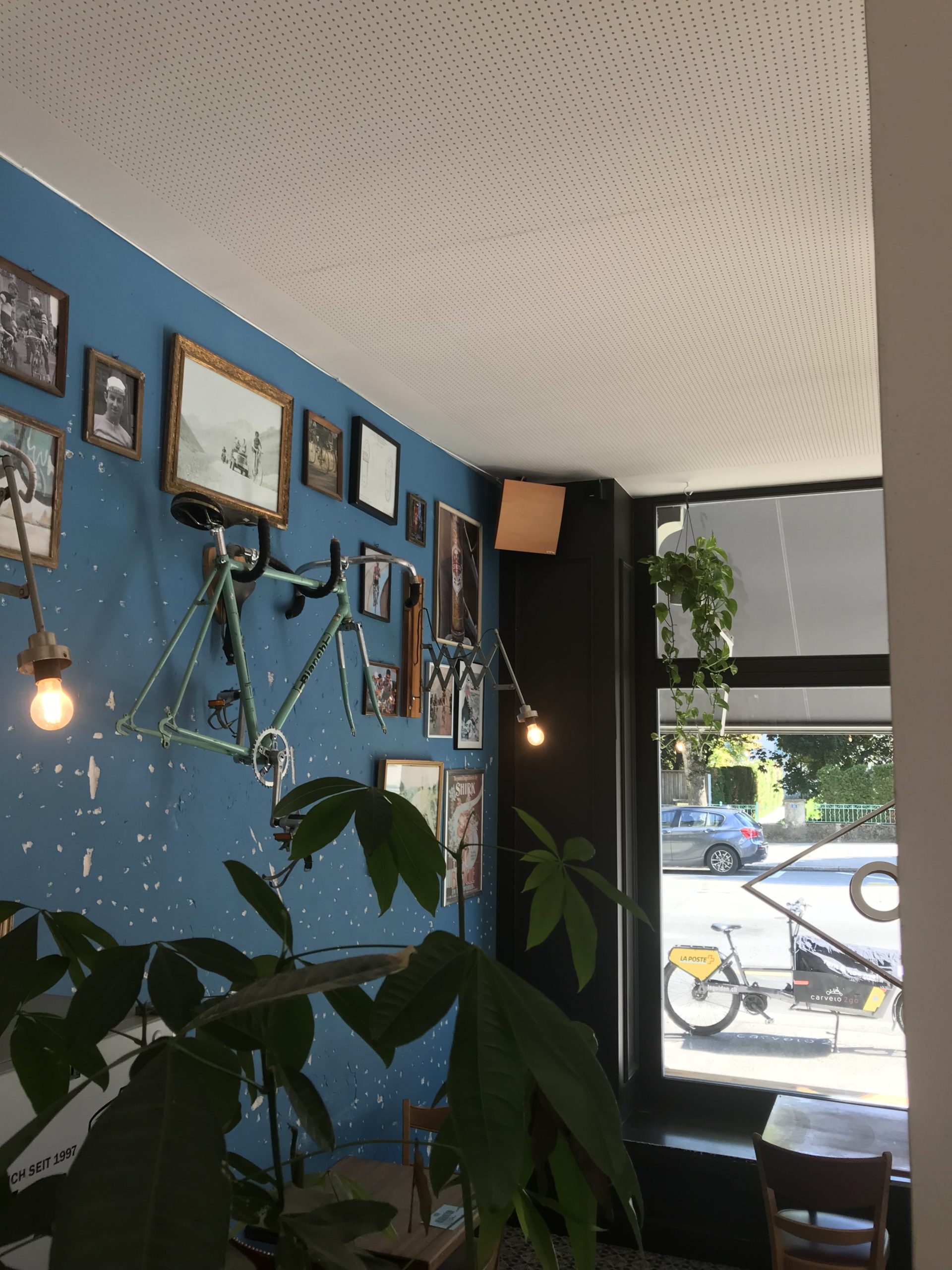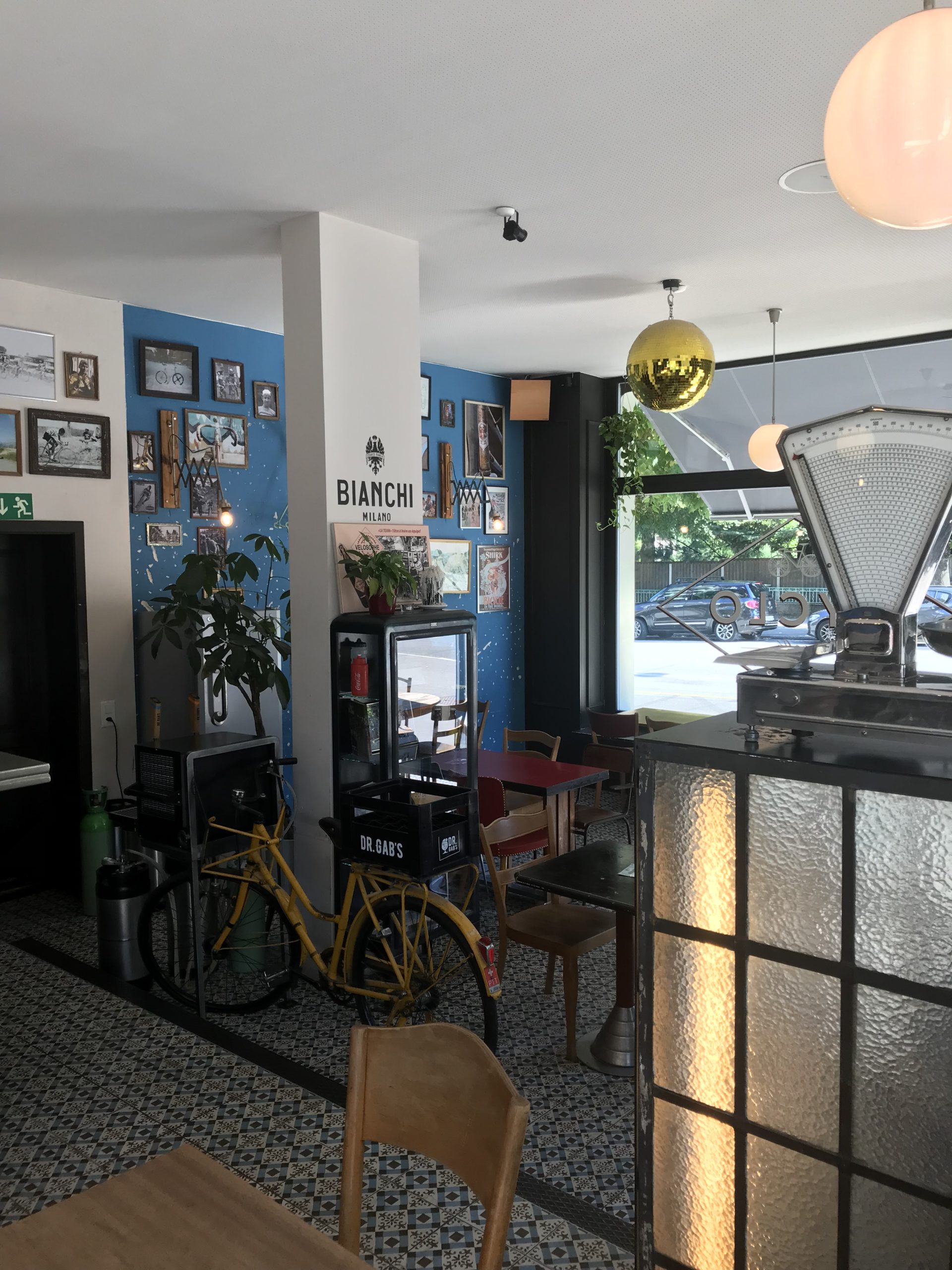 A simple and very effective test installation.
It includes:
2 Aura Excelson
1 Excelson subwoofer powered by Atohm
1 Powersoft Mezzo amp
1 touch screen control
audio cabling
ethernet cabling
For a space of about 80 square meters of rectangular format this material already fills the volume completely. Although the Aura is about 7m away from the subwoofer, there are no phase or even delay problems. The impression that the Aura produces the bass itself is breathtaking, no matter where you are.
The will is, at first, to make the most basic installation possible in order to evaluate the effectiveness of a small system in a public place with that volume.
Don't hesitate to go and have a listen on the spot while tasting a delicious hamburger! Cyclo Café